Pastoral Support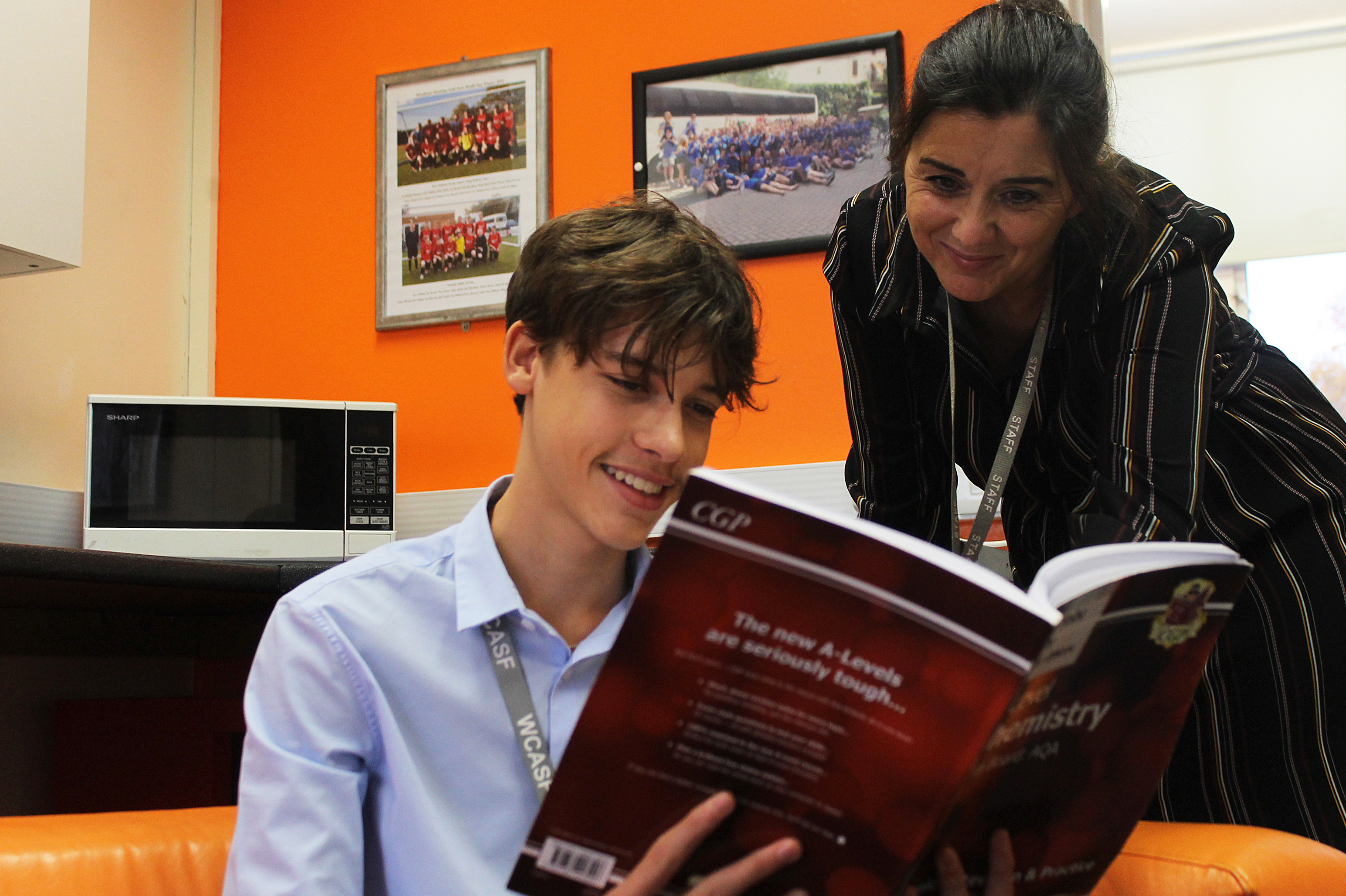 All students are allocated a tutor who is involved in supporting, guiding and encouraging every young person in their care. Tutors are all experienced sixth form teaching staff and they will mentor you on both an academic and pastoral level throughout your time with us.
Careers Advisors offer information, advice and guidance and there exists a wide range of opportunities, including fact-finding visits and external speakers, to help you discover what is on offer in terms of university courses, apprenticeships and employment. Tutors also offer support and advice on university and employment applications and we work closely with our local universities to improve academic opportunities as well as benefiting from their expertise in advising students.
The opportunity to discover, first-hand, more about careers that interest you is a hugely valuable one for all Sixth Form students, so we will do all we can to help each one of you gather the information you need to make an informed choice about your future.