History of WCA
West Coventry Academy
West Coventry Academy was created after through the amalgamation of Tile Hill Wood School & Language College and Woodlands Academy in 2016 and has seen many developments over the years.
Explore West Coventry Academy History
The two previous schools have their own rich history. See the links below for more information.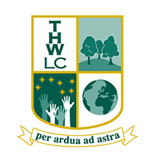 Tile Hill Wood School and Language College
Tile Hill Wood School for girls was built at a cost of £250, 305.00 and opened in September 1957. Only those girls who had passed the 11 plus examination were eligible to attend.
Explore Tile Hill Wood History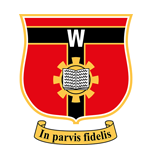 The Woodlands Academy
The Woodlands Comprehensive School opened at 8.55 a.m. on Tuesday 21st September 1954, making it one of the first comprehensive schools in the country. The Headmaster, Mr. F. West M.A., had previously been Head of the Coventry Technical Secondary School.